Southern Chiba's low and rolling mountains are criss-crossed with old roads, ancient cow trails, and other overgrown signs of past habitation. Walking them together is our happy time on weekends.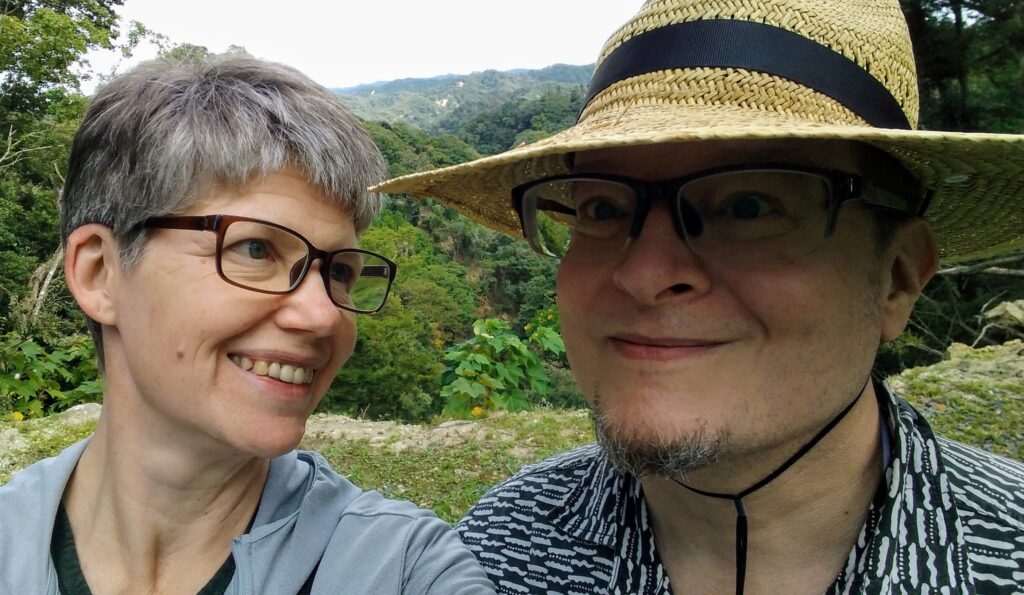 Tod is very good at spotting interesting little mountain turnoffs that lead to a beautiful drive and/or a lovely hike. Many of the trails are up on the ridges, making them excellent rambles once you reach the top. Some are marked. Many are not. I am tempted to build a website or an app just to document these special, magical walks. Maybe someday… In the meantime, here are some shots from walks we've taken this autumn.
The Boshu Alps
https://goo.gl/maps/J2k126jx6bN5Zh3p6
This is a well-known route in Futsuu. A wide trail that used to be maintained but gets less love since the typhoon. A beautiful forested walk (with mushrooms in the autumn) leads to a stone ridge with a view.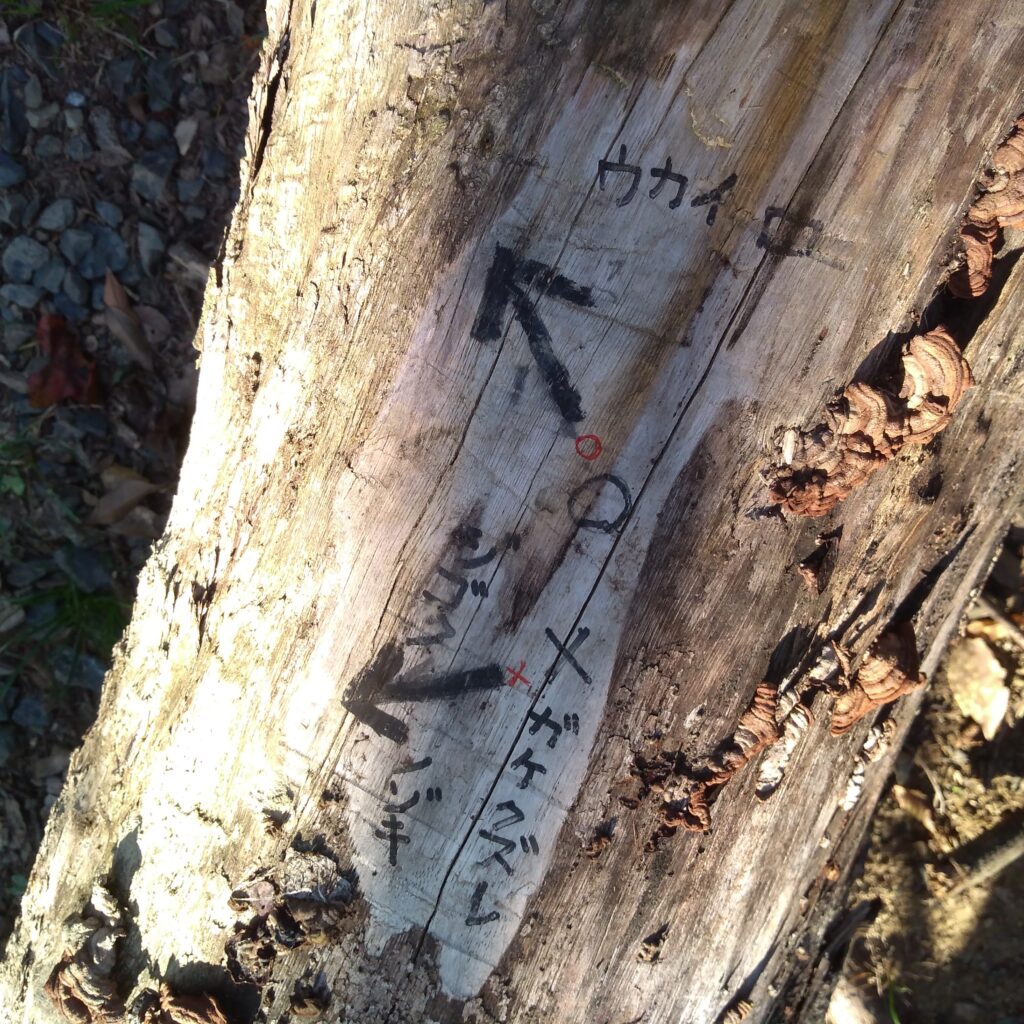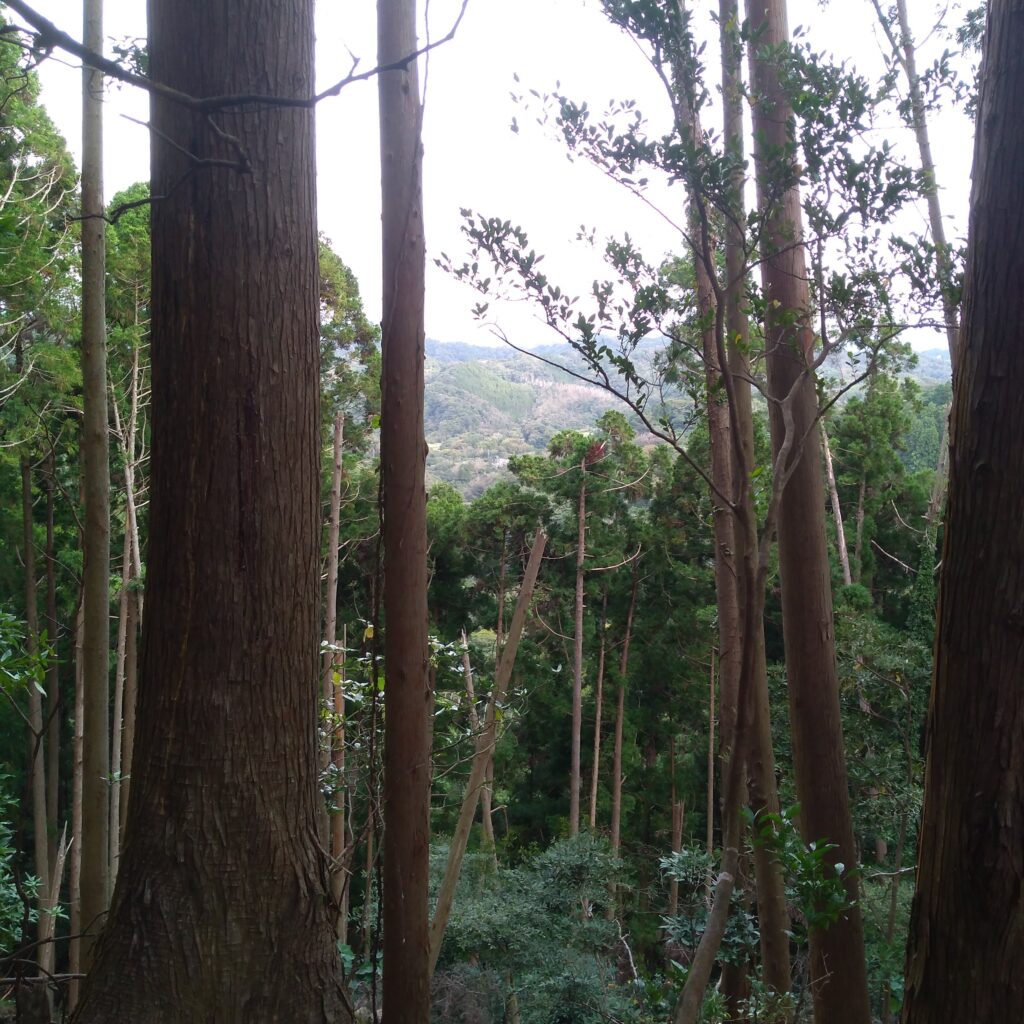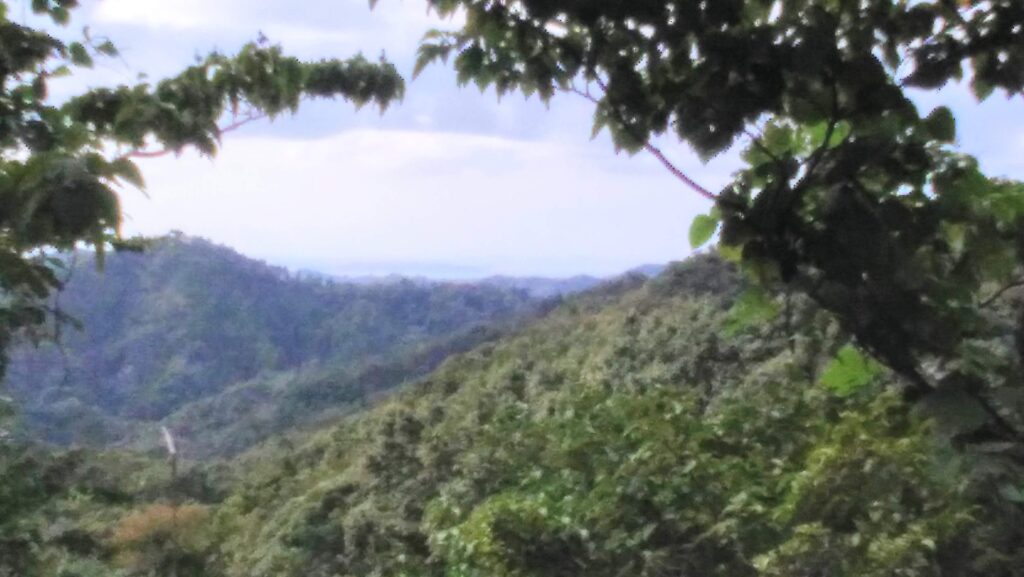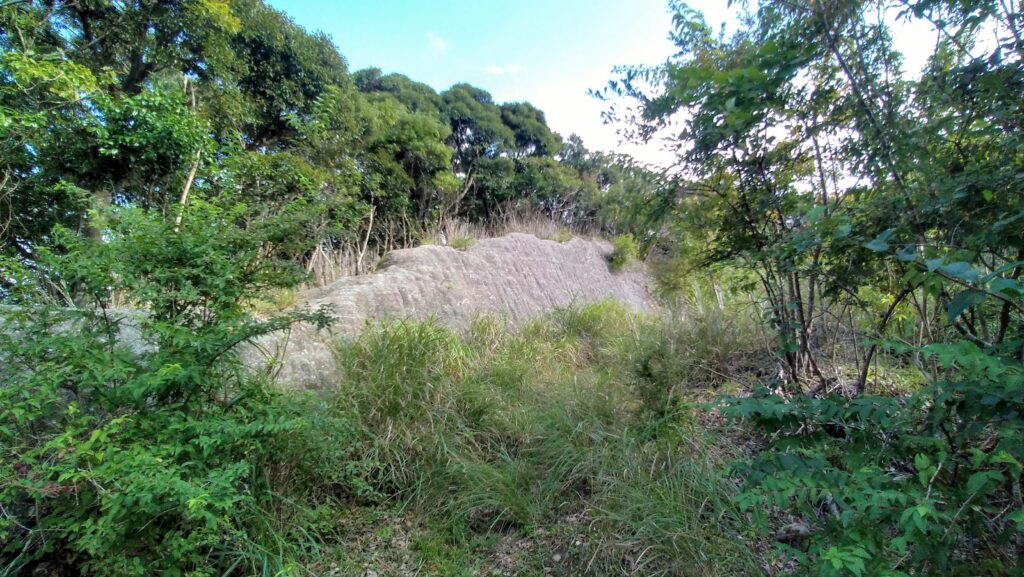 Kanayama Dam
https://goo.gl/maps/PfcKNFg4zQfzyAZu8
An approach with two hand-carved tunnels, and a steep but good trail up the nearby mountain. There's also a path around the dam that we haven't taken yet! Not a lot of parking, so we moved the barrier to fit Tilly in. 😉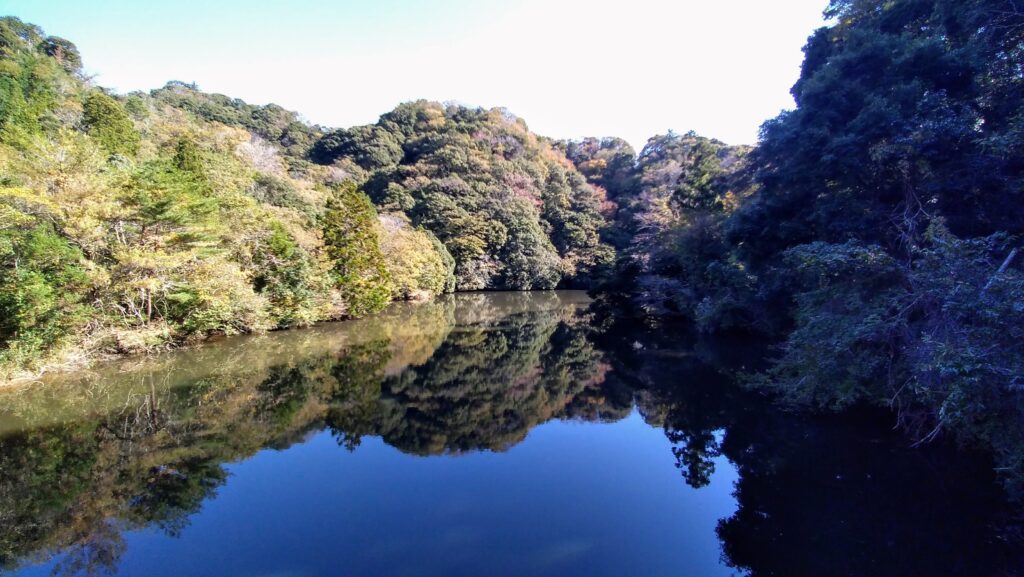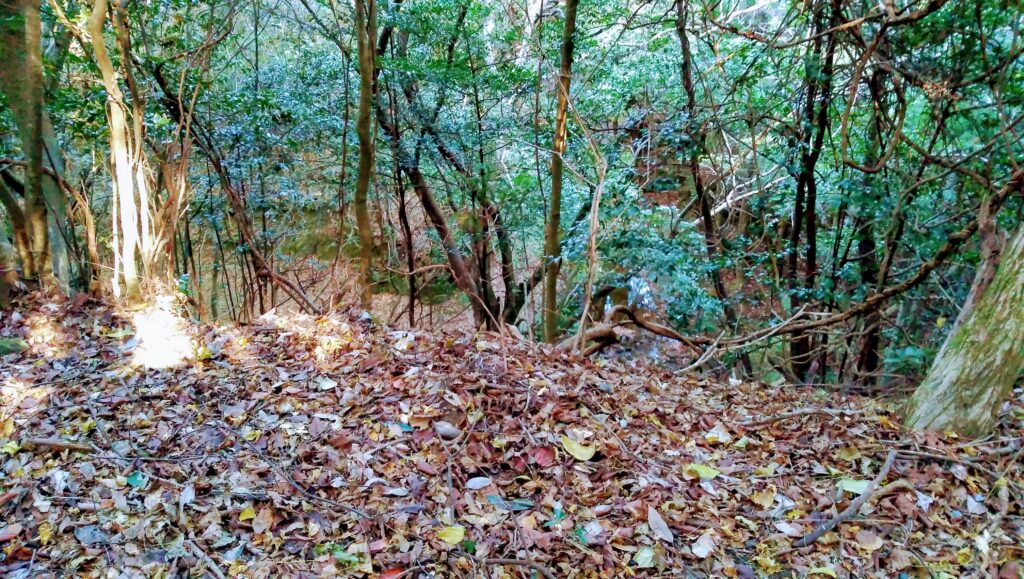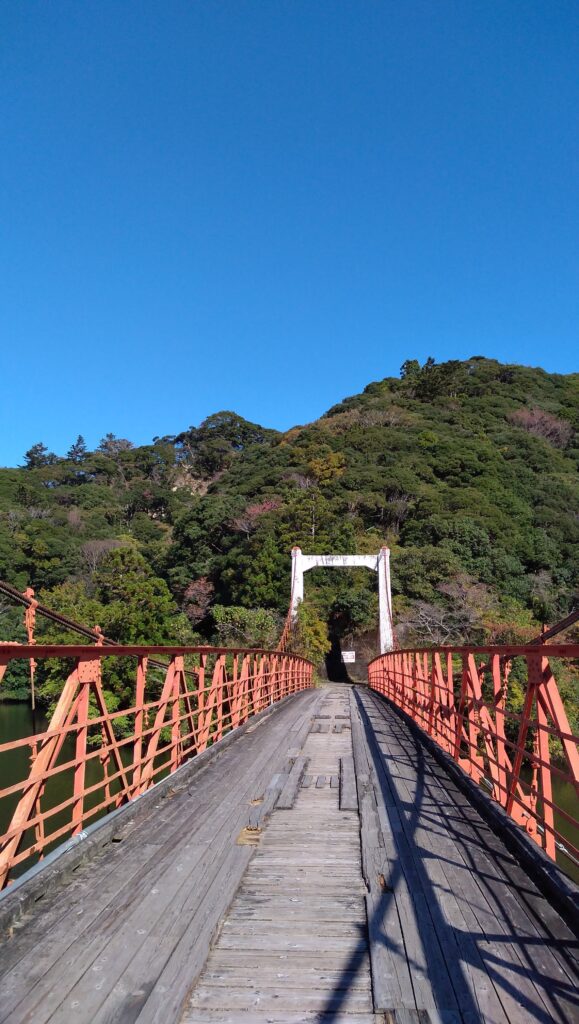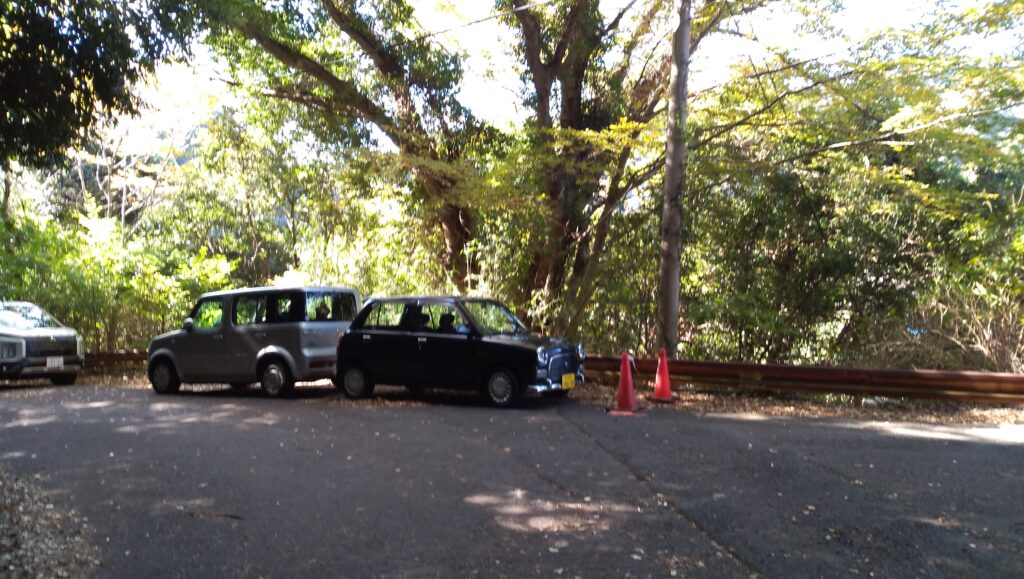 Oyama Senmaida
https://goo.gl/maps/pVbAaew5Wa7VwYcA9
Literally around the corner from our new place. One of the 100 Most Beautiful Terraced Rice Fields in Japan. Some of my favorite views and walks on country roads.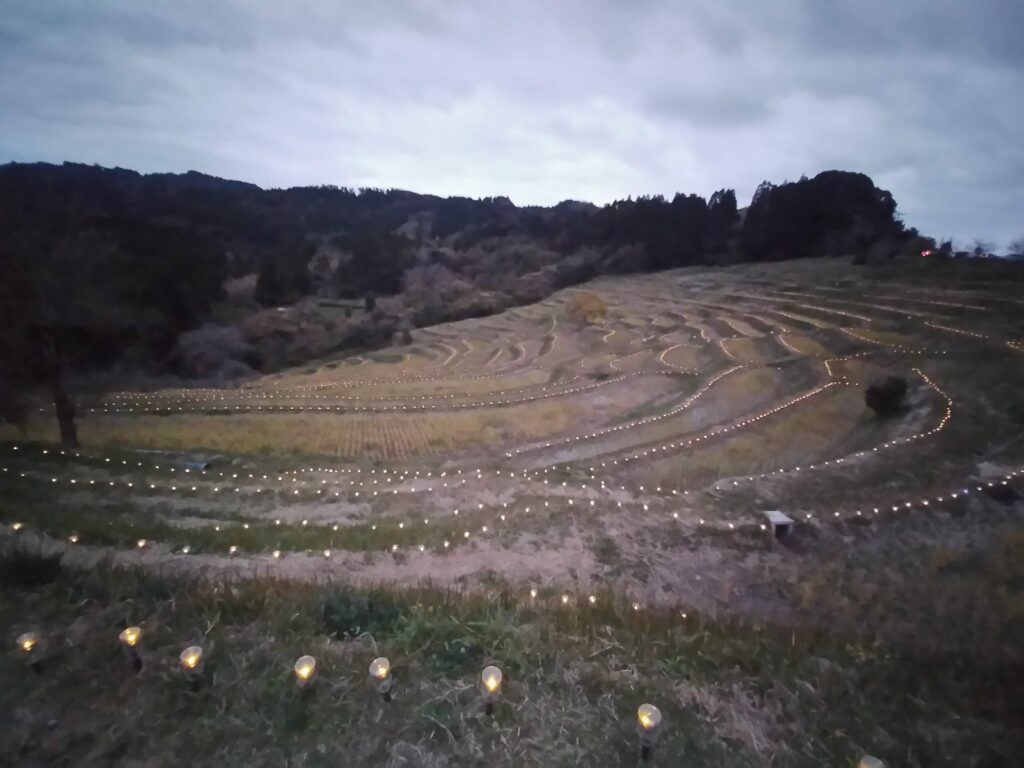 Yamanaka Loop Trail
https://goo.gl/maps/gPrXXkbKPkeGRyM26
Another walk in Futsuu, just off Momiji Road.  I don't know what it's really called, but the map showed the loop trail being damaged from the typhoon (and we climbed over some fallen trees covering the path). it is a good ridge hike, suitable for adventurous families, with a surprise observation tower at the summit. Also, some beautiful fall color.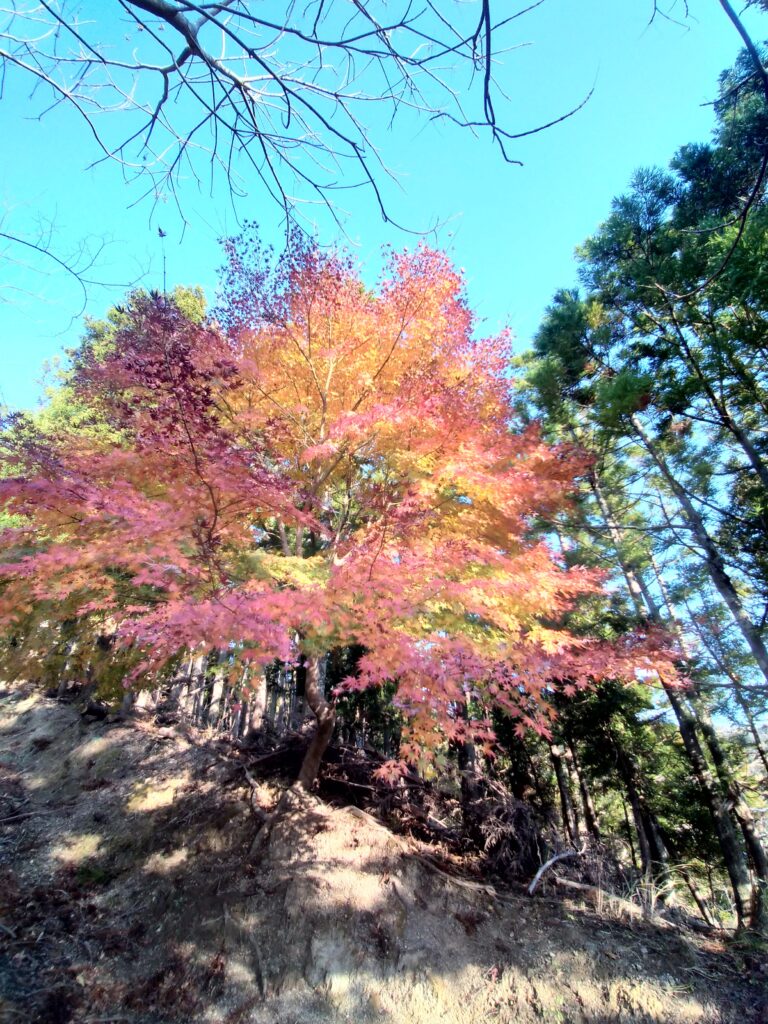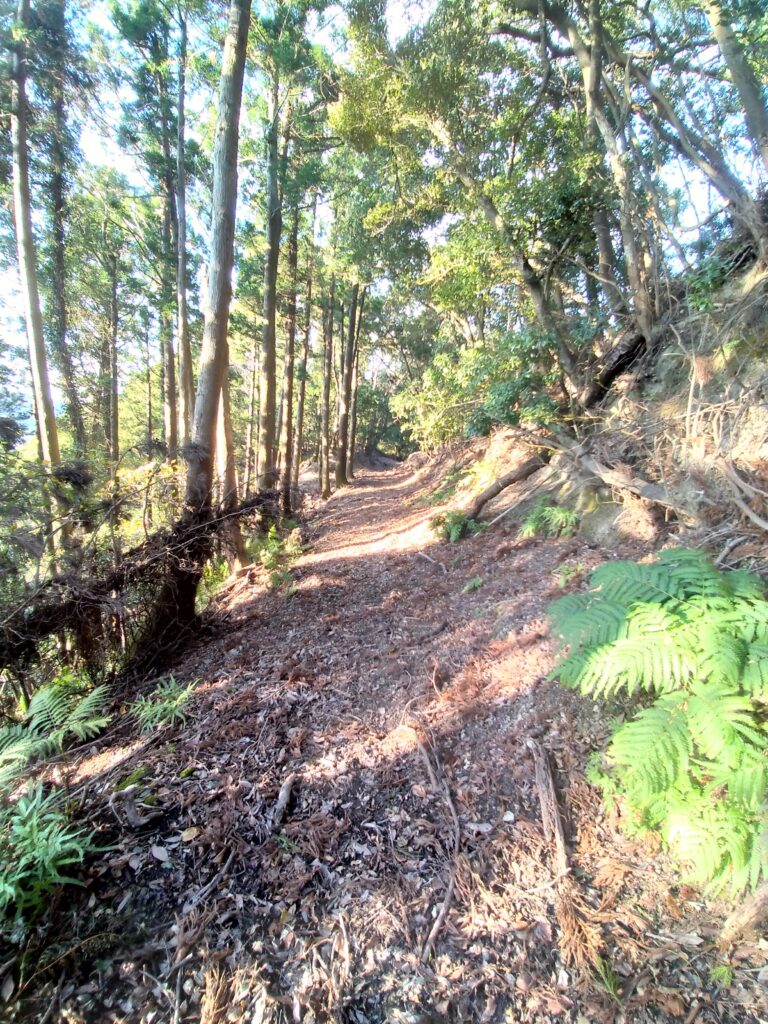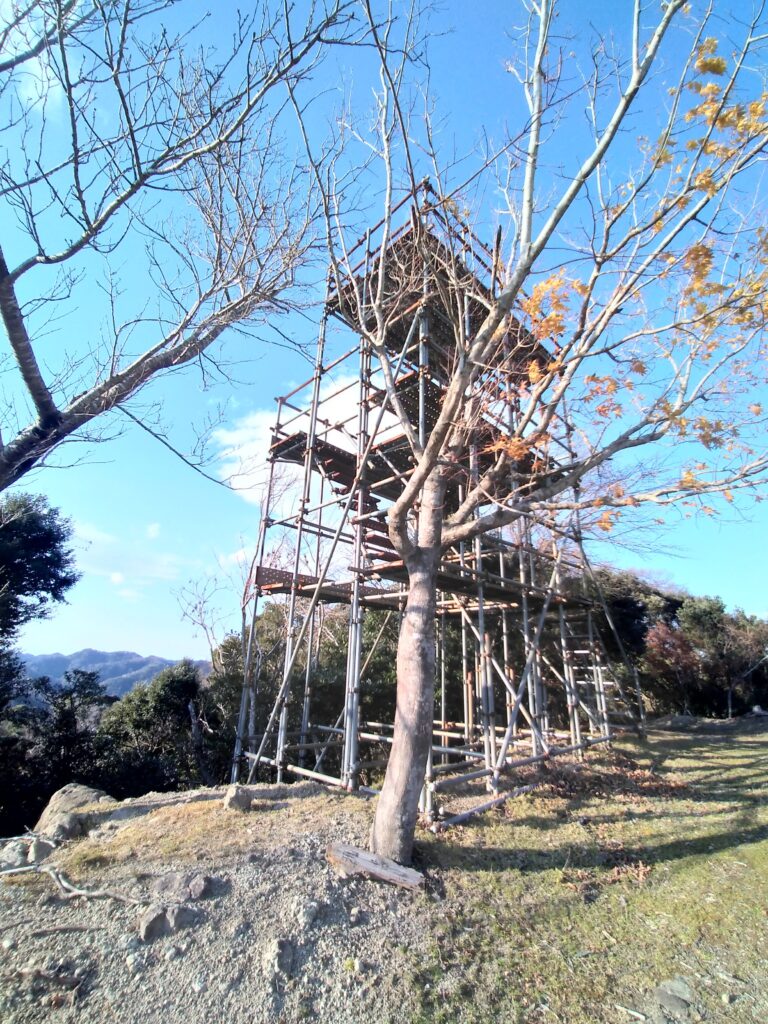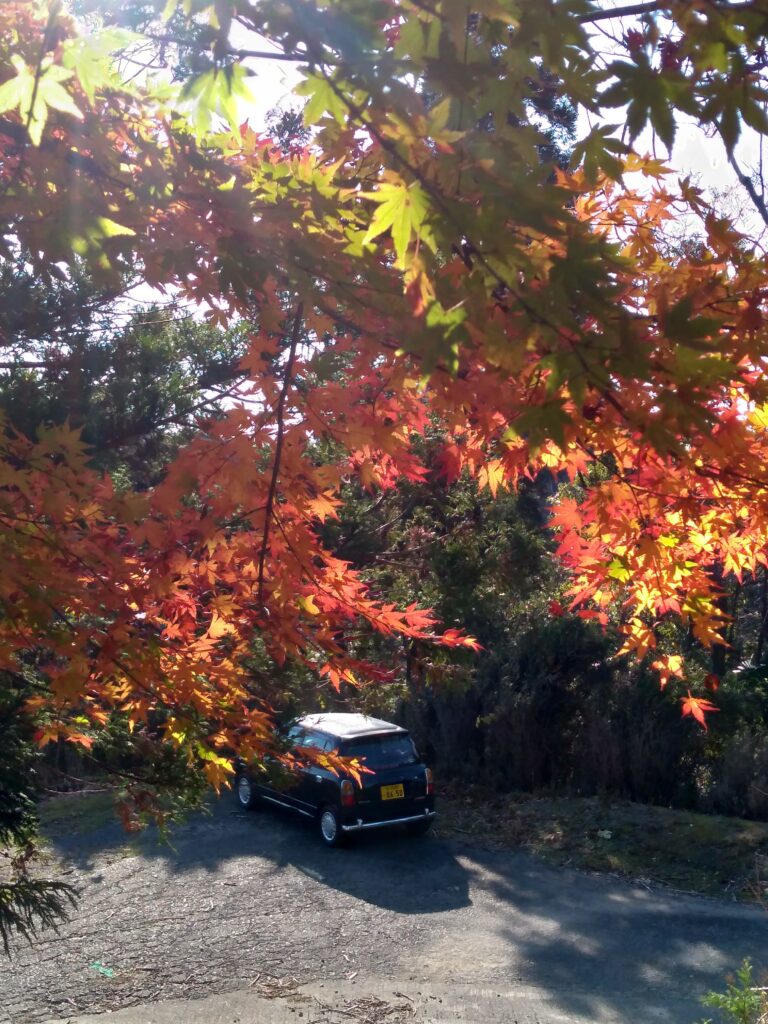 Tilly is always waiting for us at the end of the walk. 🙂