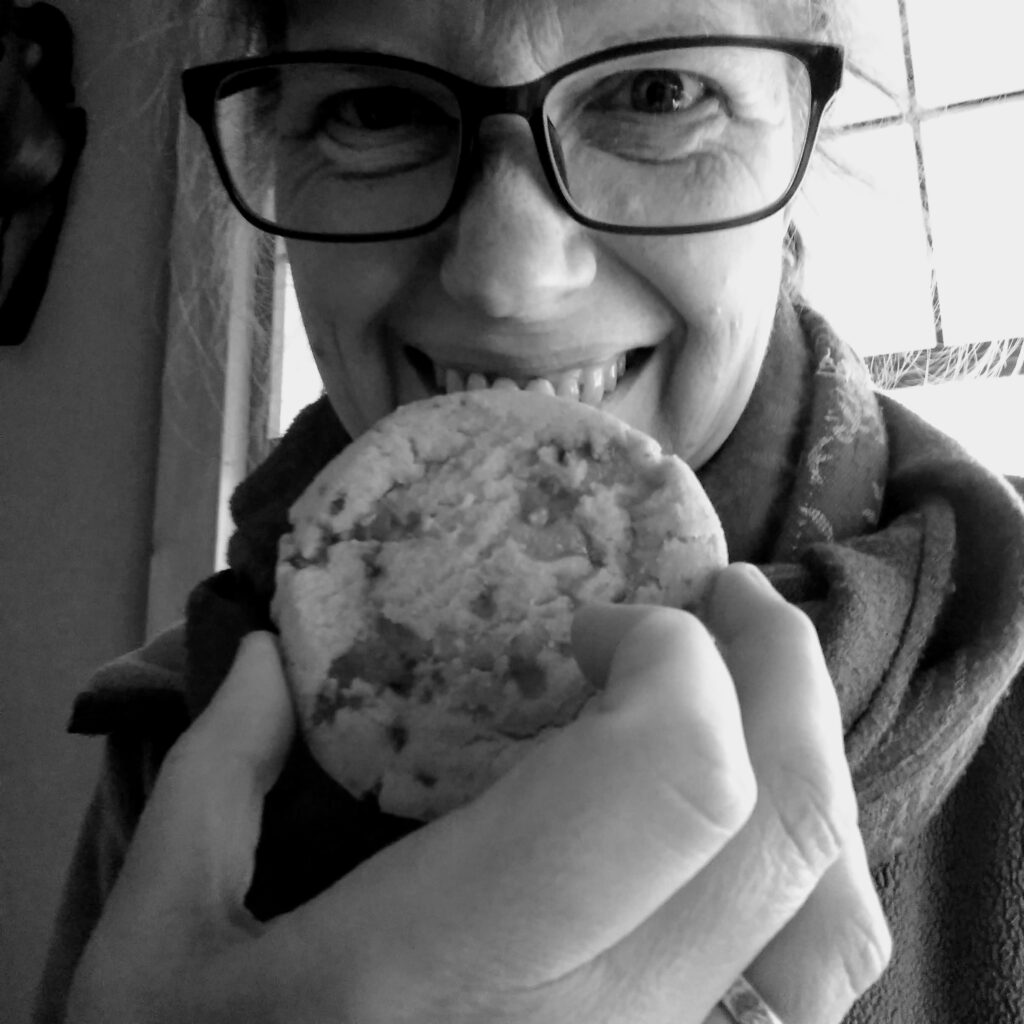 mediatinker
organised artist
professional dilettante
Kristen McQuillin
"What do you do?" is a hard question to answer. I do all sorts of creative things from writing to performing. I also manage IT projects, plan events, and make sense from chaos.
I've been online since 1991 and was for many years the first search result for "Kristen" but was later eclipsed by actress Kristen Stewart.
Feel free to dig around to discover who I am and what I do.
---
---
Other Sites
I do projects and work with other people, and here are a few sites that show a variety of my interests: teaching art, technical projects, and teaching yoga.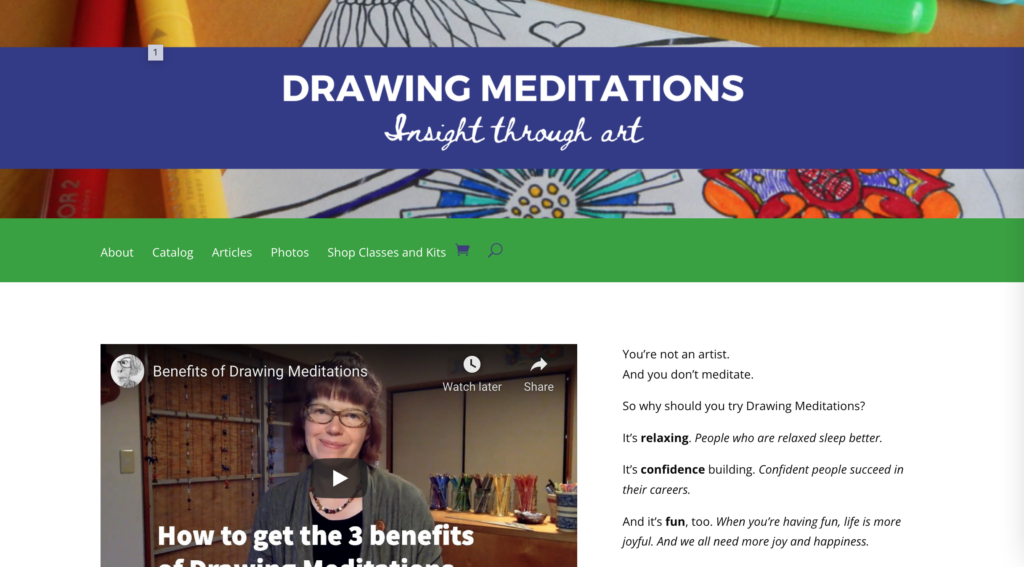 Drawing Meditations. Art classes for relaxation and fun. Audio mediations and a coloring book to fill in as you listen. E-books and more.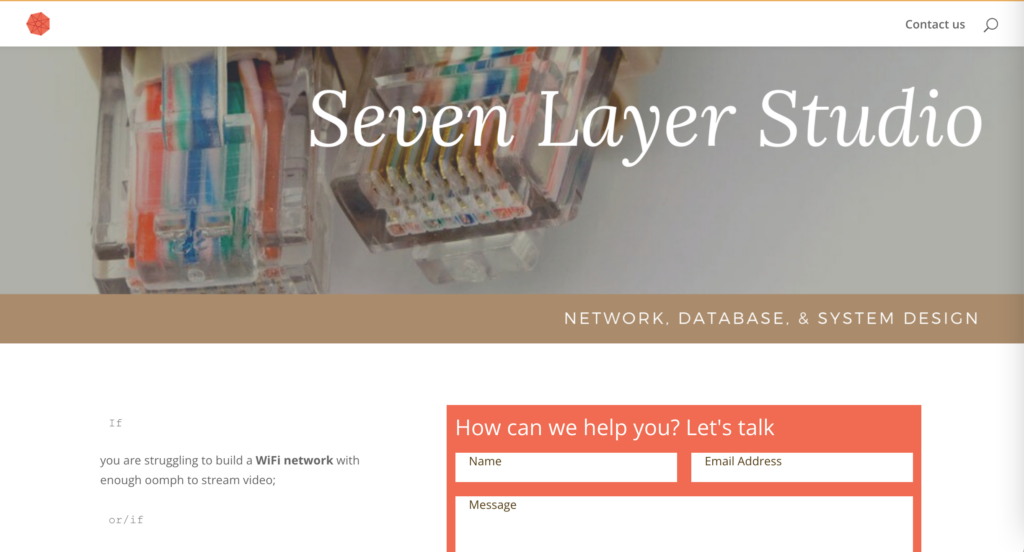 Seven Layer Studio. Cleaning up tech messes, fixing networks, tidying databases, and hosting websites with my clever husband.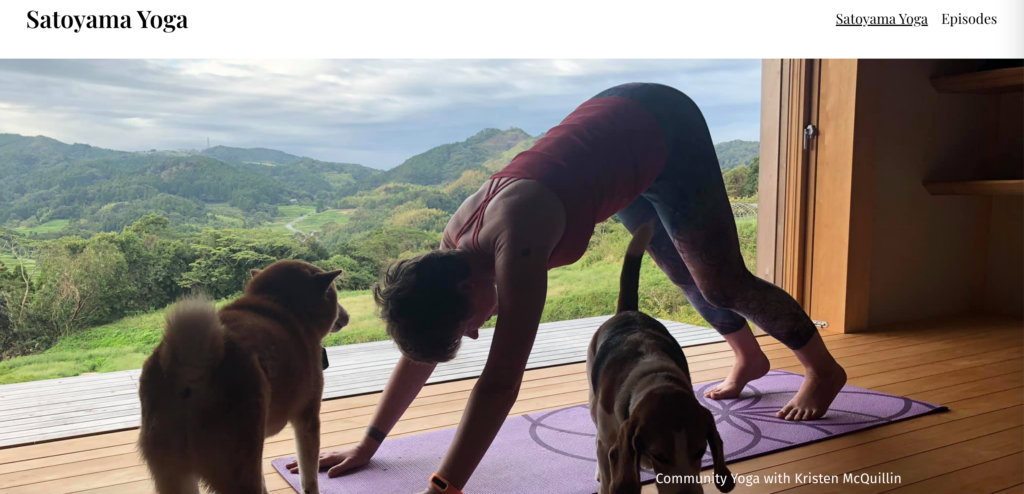 Satoyama Yoga. Daily morning yoga classes via Zoom. A mix of styles with a focus on community and gentle movement, breath, and meditation.
---