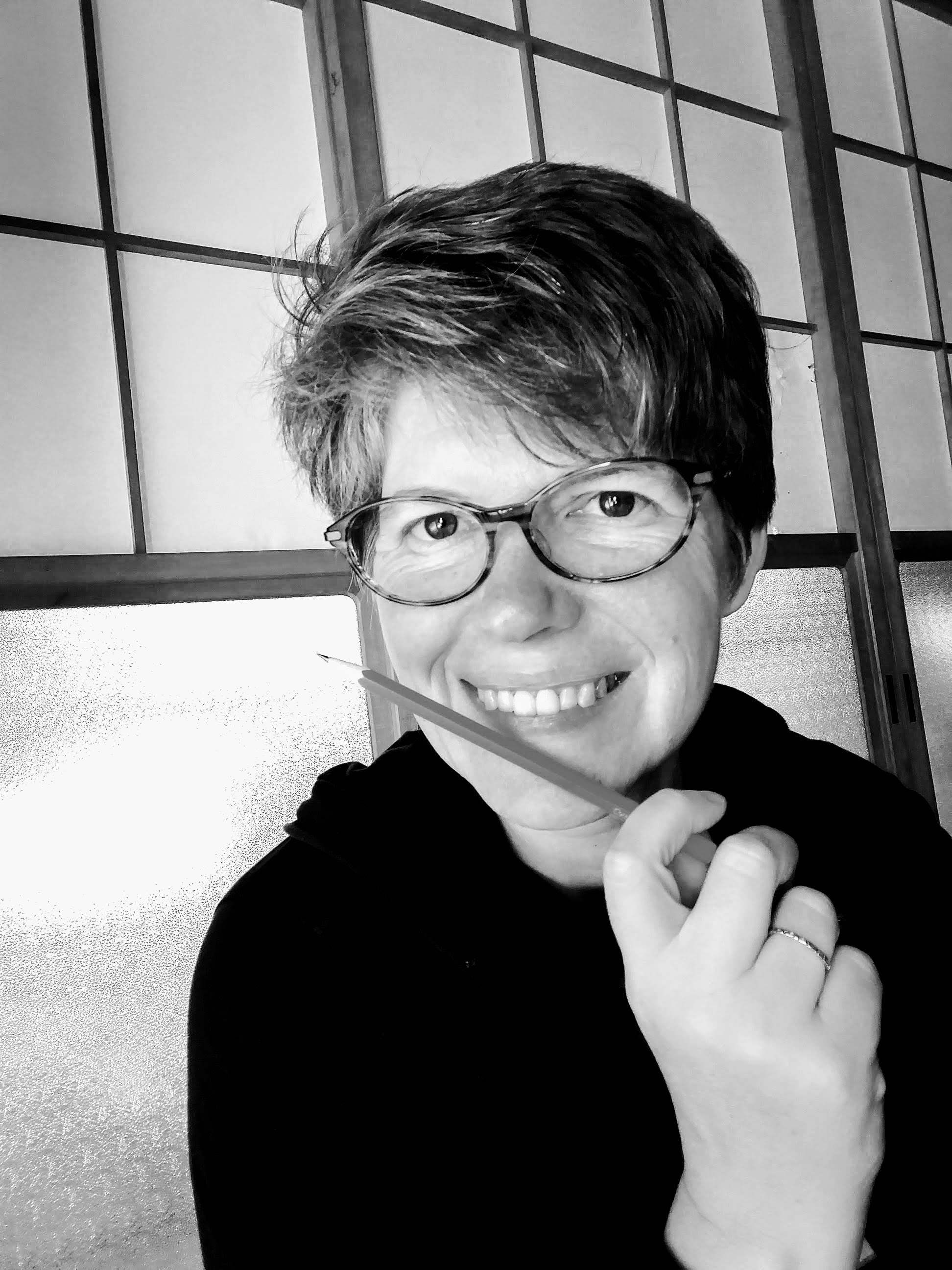 Mediatinker
organised artist
professional diLEtTante
Kristen McQuillin
The worst question ever is "What do you do?" because I do all sorts of creative things from writing to performing. I also manage IT projects, plan events, and make sense from chaos. I've been online since 1991 and was for many years the first search result for "Kristen" but was later eclipsed by actress Kristen Stewart. Feel free to dig around to discover who I am and what I do.
Stuff for Sale
As a creative dilettante, I can't stop myself from making art, writing books and developing crafts. Sometimes I offer my creations for sale. You can see everything currently available in the Shop, Here are a few of the latest items.
Being an artist is a rich and fulfilling life, but not a source of monetary wealth so I truly appreciate everyone who buys what I make.
 my Skills
Let me rate myself on my own skills! 100% across the board seems a bit much so here are some other percentages that I made up to impress you and also fit this web template. 
Writing

Designing

Organising

Teaching

Performing
Writing
Business documents

Marketing
How-to
Editing
Designing
Logos & branding
Illustration
Layout
Interior & set
 Organising
Project management
Events & shows
Decluttering
Community
Teaching
Curriculum development
Art & design
Writing
Circus skills
Performing
Narration
Ukulele
Circus and clown
Theatre