Work
I once counted up all the jobs I've held since starting work at fifteen. It was 58 different functions, but since then I've added a few. I think I can achieve almost anything I set my mind to doing.
Organised artist with a scientific mind.
I like making things easy to understand and pretty to look at.
My strength lies in abstraction and simplification of complex topics into clear, simple visual and written communication and instruction.
I work in numerous media: video editing, corporate video presentations, technical writing, feature writing, corporate writing, educational materials and curricula, project planning, web design & development.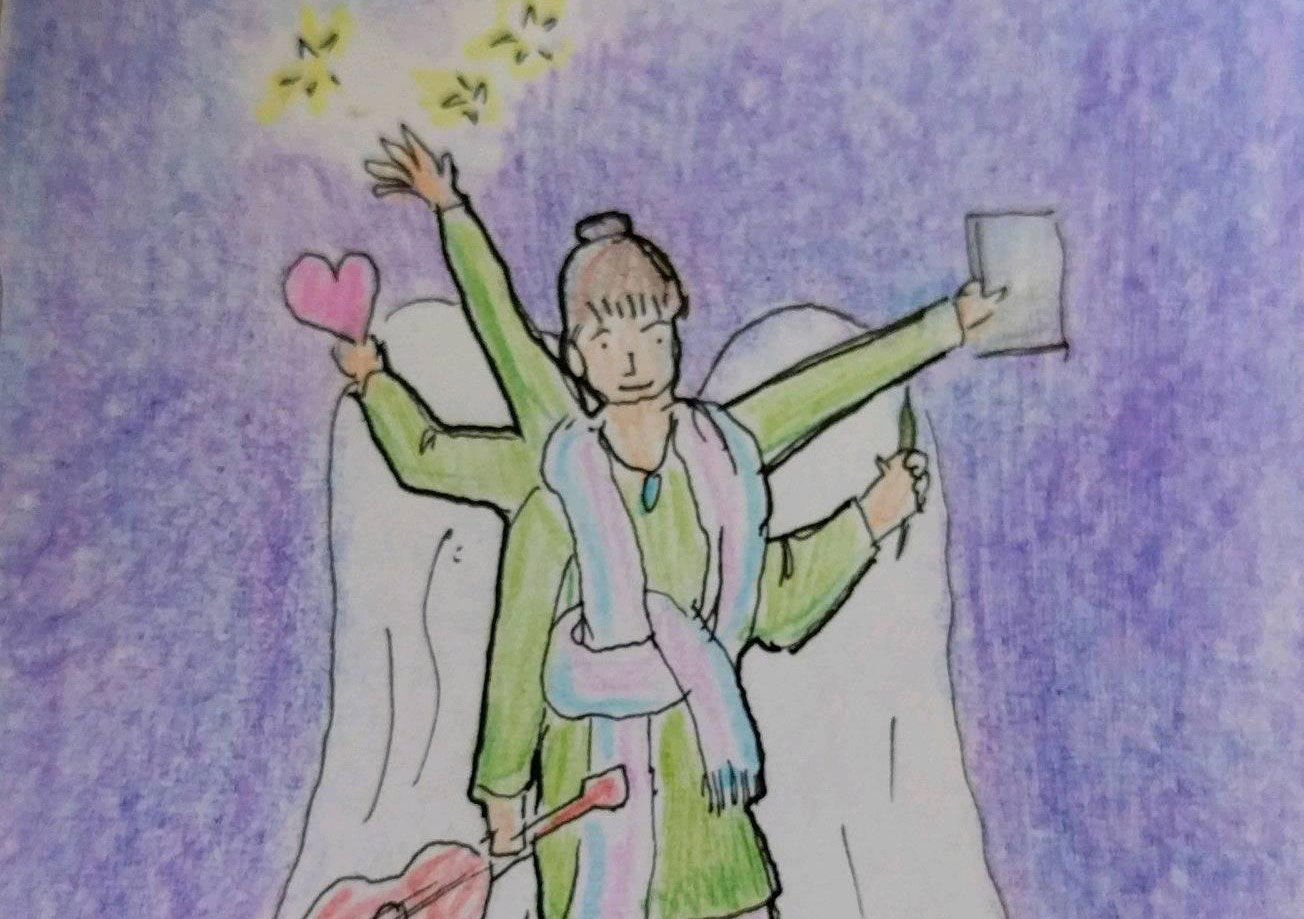 From writing and editing to teaching and performing, my portfolio shows a variety of work over the years. This is mostly little projects because the biggest projects were internal corporate work that I don't own and can't show you. 
Director
Project manager, business consultant, and media tinker.
Artist, Writer, Educator
Writer, teacher, illustrator, videographer, performer
BS, Education
Duquesne University, Pittsburgh, PA, USA
Various
Art therapy
Yoga
Hula hoop dance
Circus skills
Dementia care
All sorts of software