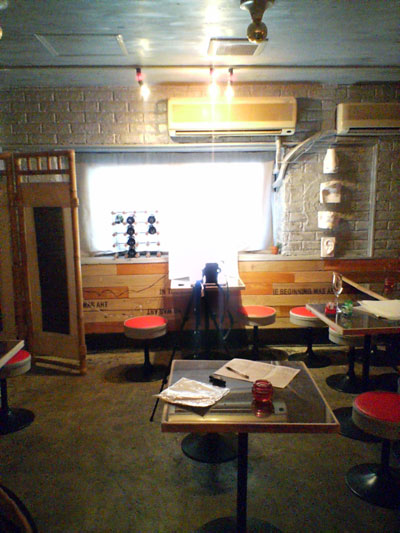 The studio setup glows with light in the otherwise dim room
Yesterday I went to Araku to take photographs for their new menu and signage. Ashley poured drinks and styled the food while I "pressed the button." It's been a long time since I've done any real studio shooting, so I was nervous about the results, but I think I managed pretty well.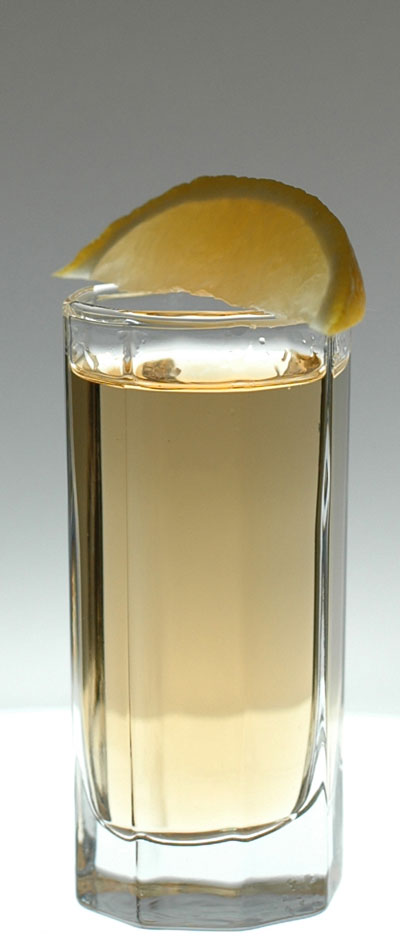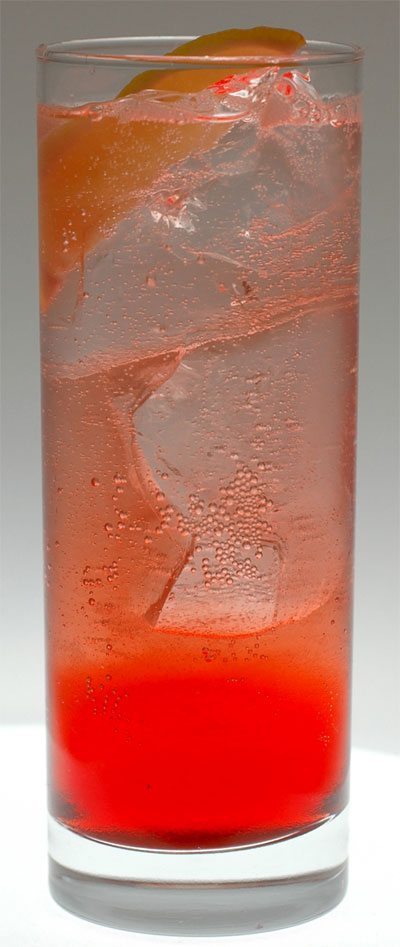 Tequila with lemon; Campari soda
Next time, I want even more light and a proper lightbox, rather than the on-the-fly one I made with Jim's big light table, a portable light table, and some translucent plastic. The light wasn't even enough in my setup. The grey background I acheived is OK, but I'd have preferred pure white.